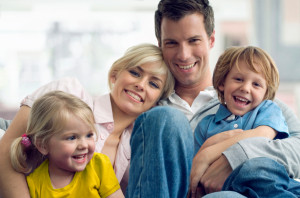 Does your oil company charge you a premium oil price just because they service your heating system?
Not at Just Clean Fuel!
You tell us what you need.
You need just oil? No problem!
You need service? That's fine!
You want both at a fair price? Our pleasure!
Call us today to find out more! 860.669.5804
Just Clean Fuel, LLC, along with the three service companies we recommend, are reliable and trust-worthy heating oil and service companies servicing the shoreline.
Just Clean Fuel manages the delivery of home heating oil while the service company you choose manages your service needs. Service overhead does not drive up your fuel prices. Our oil pricing philosophy is very simple: the customer comes first. Our prices are set to be fair. The way it should be!
Call us today to find out more! 860.669.5804
We will conduct our business as a oil heat and diesel fuel oil company dedicated to serving our customers according to the highest standards in oilheat technology. As an ethical business, we will always adhere to these principals to enhance our reputation and assure our credibility.

Be fair and truthful with customers, employees, suppliers and all other people.

Be forthright and honest in all dealings.

Be a responsible, active and constructive part of the community.

Strive constantly to improve upon all we do, including the services we provide and the products we market.

Conduct our business to continually indicate pride in our efforts.

Regard as imperative the financial stability and growth of our business in keeping with these principles.
Just Clean Fuel proudly and courteously serves customers in these area towns. Please give us a call at 860.669.5804 or drop us an
email
if you live outside the area and would like to receive service
1   Centerbrook
2.  Chester
3.  Clinton
4.  Deep River
5.  East Haddam
6.  East Lyme
7.  Essex
8.  Guilford
9. Higganum
10. Ivoryton
11. Killingworth
12. Lyme
13. Madison
14. Old Lyme
15. Old Saybrook
16. Westbrook